New Report from Harvard Food Law & Policy Clinic on Expiration Dates Highlights Food Waste Problem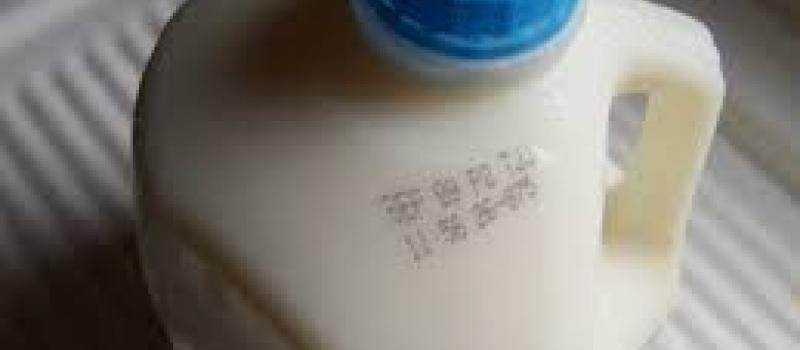 Following our event last spring on "Local Governance and Food Systems" in which Harvard Food Law and Policy Clinic Director Emily Broad Leib participated as a panelist and the Natural Resources Defense Council's Mark Izeman acted as moderator, the two organizations collaborated on a report about food date labels, which was published at the end of last month. The report, entitled "The Dating Game: How Confusing Food Date Labels Lead to Food Waste in America," reviews the history of date labeling in the U.S., lays out the regulatory regime, explains the shortcomings of the current system, and concludes with recommendations at the government, industry and consumer levels.
The report demonstrates that the lack of standardization for food date labels has resulted in a meaningless system that has confused consumers and greatly contributed to food waste in the U.S. By conservative estimates, 40 percent of food in the U.S. goes uneaten, which costs the average American family of four between $1365 - 2275 per year, and leads to the loss of 160 billion pounds of food annually across the country. Moreover, the report shows how the confusion surrounding food date labels can make food less safe since the labels actually bear little correlation to safety and consumers tend to over-rely on the dates and ignore more reliable indicators. In conclusion, the report offers recommendations at the government, industry and consumer levels that would reduce food waste, increase food safety and also help address environmental, hunger and poverty issues.
We support these efforts to address the problem of food waste and bring people together to find food solutions that strengthen our communities. You can read the full report online and/or check out news releases such as the following: "The Sell-By" Dates on Your Groceries Are Useless. Here's Why, Food Waste: The Next Food Revolution," and "What Date Labels on Food Can, and Can't, Tell You."